FlowLive Event Programme
FlowLive is a curated programme of live events and experiences that align with the wider UAE and Expo calendar, offering tailored content and live action to support and serve the specific narratives and agendas of DP World. The programme will feature forums, discussions, workshops, celebrations and more.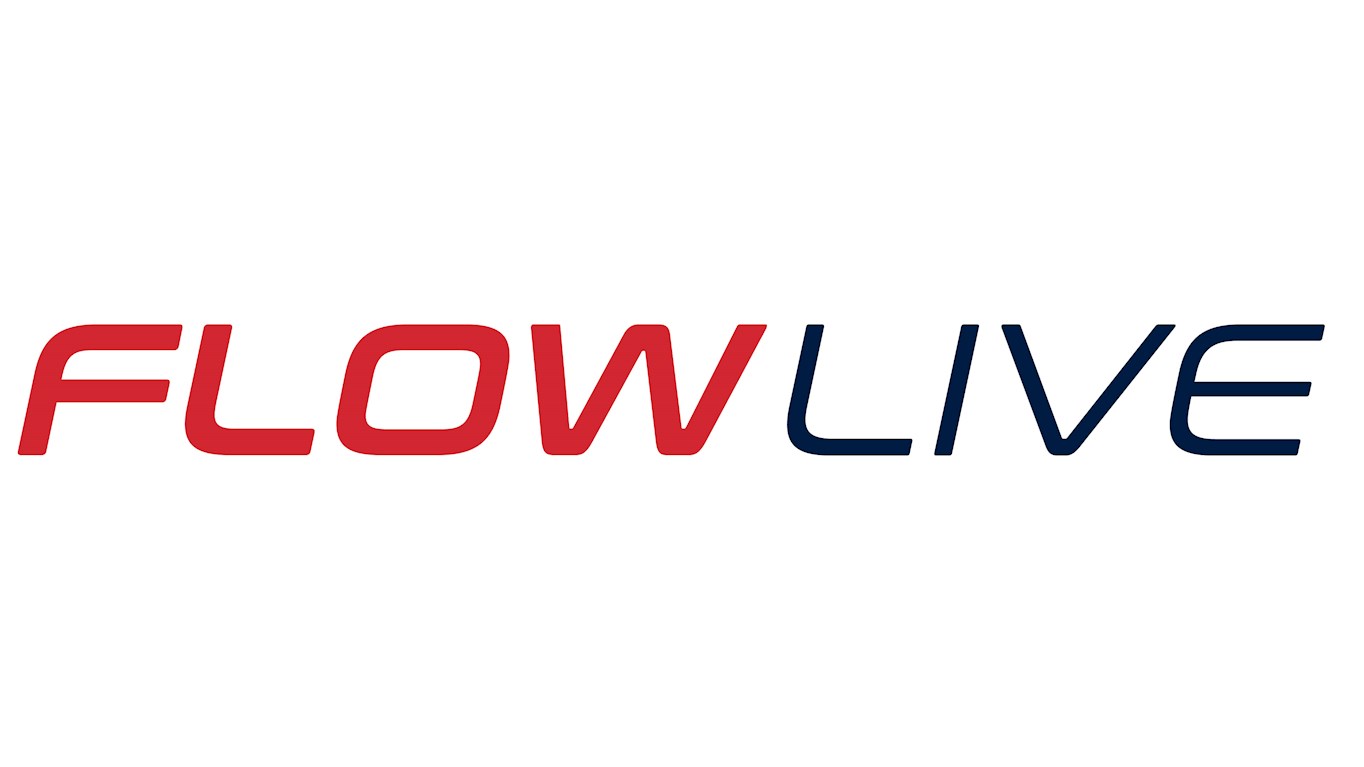 Flow Forum
Flow Forum is DP World's must-see thought leadership programme – a series of summits over the 6 months of Expo to shape the future of trade.

Supporting and co-ordinating with the Expo programme, these hero events will include conferences, expert panels, breakout meetings and other business opportunities to excite and engage the audience. Leading voices will join as speakers and panelists, generating powerful conversation and providing valued insights into thematic topics.

Sessions will be available on DP World's virtual platform for wider audiences to view and participate.
Schools & Universities
DP World's education programme at Expo has been designed to excite and inspire the logisticians and trade experts of the future. The programme includes dedicated tours, University Forum events and daily FlowLab workshops.
Education Tours
DP World will be included as part of Expo's official school and university itineraries. Schools and universities booking group trips to Expo can expect a guided walkthrough of the DP World FLOW Pavilion from an in-house expert. For university groups, students will have additional time to explore the Pavilion at their own pace.
University Forum
DP World have curated a series of intimate, future-focused workshops and talks for university students. There will be over 30 University Forum events throughout the 6 months of Expo, supporting students with choosing a career path and developing workplace skills. University Forum events will be bookable via Expo/educational institutions.
FlowLab
Experience sustainability in action through FlowLab, DP World's educational workshop. The FlowLab experience is a 40-minute interactive game that combines digital and physical challenges to drive innovation for a zero-carbon future. FlowLab can be pre-booked by schools via Expo.