What is Flow?
It is the energy that moves mountains, builds new cities, creates new worlds, drives change, transforms economies, helps us grow, brings forth new generations… It is the Power of Flow.

Our pavilion will be centred around the concept of 'Making Trade Flow', demonstrating the connectivity and movement of cargo across the world. It will highlight the vital role of smarter trade in the global economy and is being developed in line with Expo 2020's themes of opportunity, mobility and sustainability.

Making Trade Flow
The DP World FLOW Pavilion is a content-rich visitor experience giving people a unique insight into the world of global trade. Across the five floors of the Pavilion (four public galleries and a private Executive Floor for invited guests) the story of DP World and how it enables global trade will unfold in colourful and compelling detail.

The architecture of the building is designed to create a public visitor journey that flows from the fourth to the first floor. Three of the floors are inspired by the themes of EXPO 2020 - Mobility, Opportunity and Sustainability - all of which are naturally and intrinsically linked with the story of DP World. Each floor will contain interactive experiences and galleries designed to educate, enthuse, and inspire people about how trade impacts their everyday lives and DP World's role as a global enabler.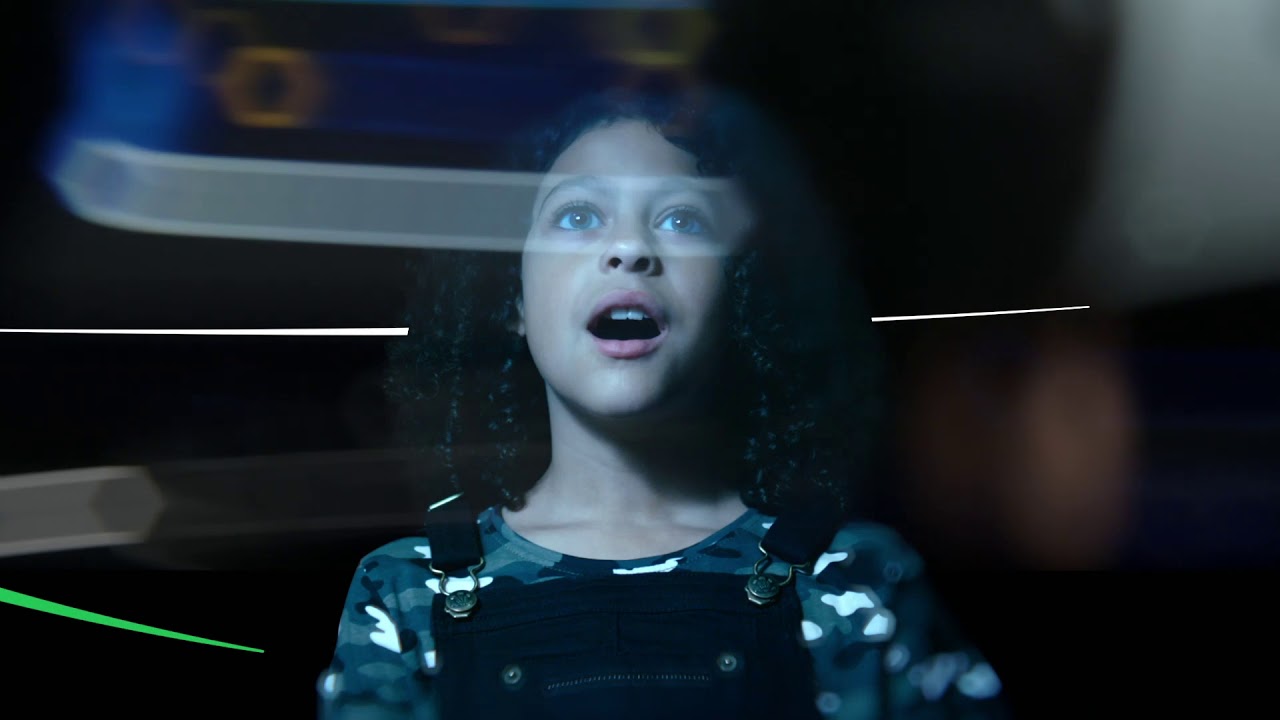 Connectivity Gallery
A dramatic physical-digital experience that follows the flow of time, trade, knowledge, ideas, innovation and progress. Trace DP World's exponential growth to a digital future powered by flow.
Mobility Gallery
A fast-paced immersive digital challenge in which visitors connect supply chains. Trace the flow of goods across our ultra-connected globe to reveal epic stories – how our 150+ operations work together to keep trade flowing.
Opportunity Gallery
Meet lives transformed by new dimensions of opportunity. Discover how the flow of innovation, data and AI are driving human development – carrying us from the realities of yesterday to the opportunities of tomorrow.


Sustainability Gallery
Discover how DP World fosters a balance of economic, social and environmental sustainability. Flow is Forever. Experience sustainability in action through DP World's education workshop FlowLab.
Visitor Information
Opening Hours
| | Expo Gates | DP World FLOW Pavilion |
| --- | --- | --- |
| Saturday - Wednesday | 09:00 – 01:00 | 10:00 – 22:00 |
| Thursday - Friday | 09:00 – 02:00 | 10:00 – 22:00 |
DP World would like to reassure all our guests that we will be taking every precaution to protect you and ensure that our DP World FLOW Pavilion is a safe environment that complies with all health and safety protocols mandated by the UAE government.
.
The Legacy Starts Here
"We have a vision to enable smarter trade for the benefit of everyone around the world through innovation and data-driven logistics. The pavilion will become a permanent feature of Expo 2020 Dubai's legacy at District 2020, reinforcing the emirate's reputation as a knowledge-based economy."

"It will benefit future generations for years to come long after the event has ended by introducing young minds to career opportunities in logistics and trade coupled with insights into their vital role in keeping the world moving."

Sultan Ahmed Bin Sulayem, Group Chairman and CEO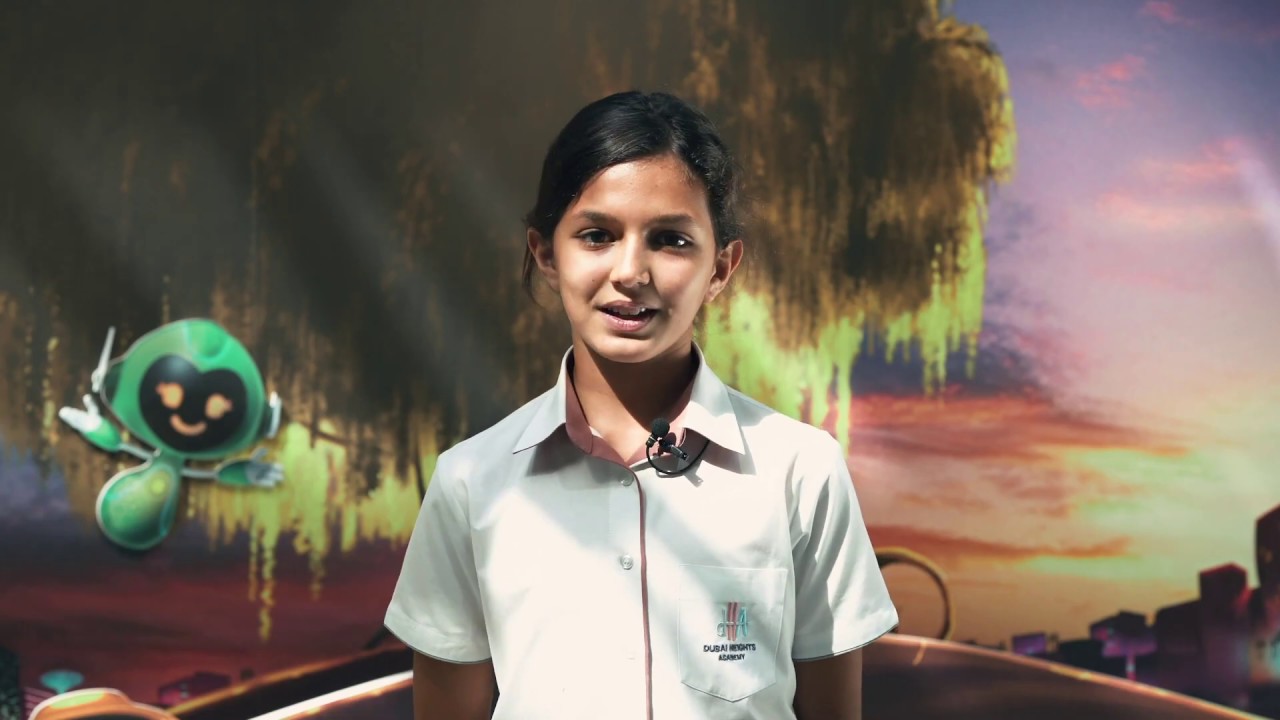 Premier Global Trade Partner
We will play a pivotal role in bringing together 192 nations and millions of international visitors. Participating countries and organisations can use our 150 operations in more than 45 countries across six continents, including Dubai's flagship Jebel Ali Port, to meet their logistics requirements to build their presence at the event.

We are ushering in a new era of global mobility and trade, while showcasing it to the world here in Dubai.