LOGISTICS

Related content

DP World Cargospeed in partnership with Virgin Hyperloop will enable fast, sustainable delivery of cargo around the world.

Read more

TECHNOLOGY

Related content

Digital services that support shippers with tracking to ports around the world.

Learn more

Enabling cargo owners and consumers to move their goods by sea at the click of a mouse.

Learn more
World Economic Forum 2023
With two-thirds of chief economists expecting a world-wide recession in 2023, the global economy is in a precarious position. Together we can reduce fragmentation in supply chains, ensuring the future viability of global trade and the prosperity of communities around the world.

Learn more
NEWS HIGHLIGHTS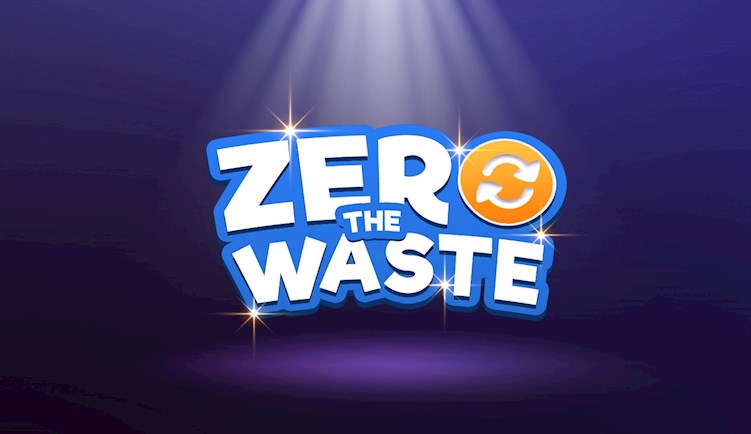 Zeroing the Waste with Atıkcan
DP World Yarımca has launched a mobile version of the "Zero the Waste" game as part of its ongoing waste and recycling awareness p...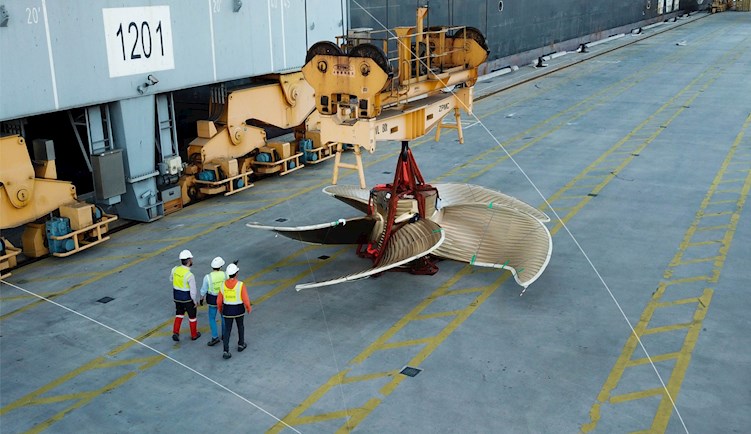 DP World Yarimca Break-Bulk
DP World's Yarimca has announced that over the past year its handling of project cargo has increased by 86 per cent, resulting in ...