The Changing Energy Industry
The global demand for energy is at an unwavering high. With rapid changes in the industry, expectations around efficiency have amplified tremendously. Some of the greatest challenges around the energy industry lie in global supply chain management.

In our pursuit to make trade smarter, faster, safer and more sustainable– we've developed highly customised supply solutions for the energy industry, that are more transparent, controllable and cost-efficient.

In this journey, we are seeking to build long-term partnerships with leading players in the energy sector. From energy producers to providers, and all those who play key roles in today's energy supply chains.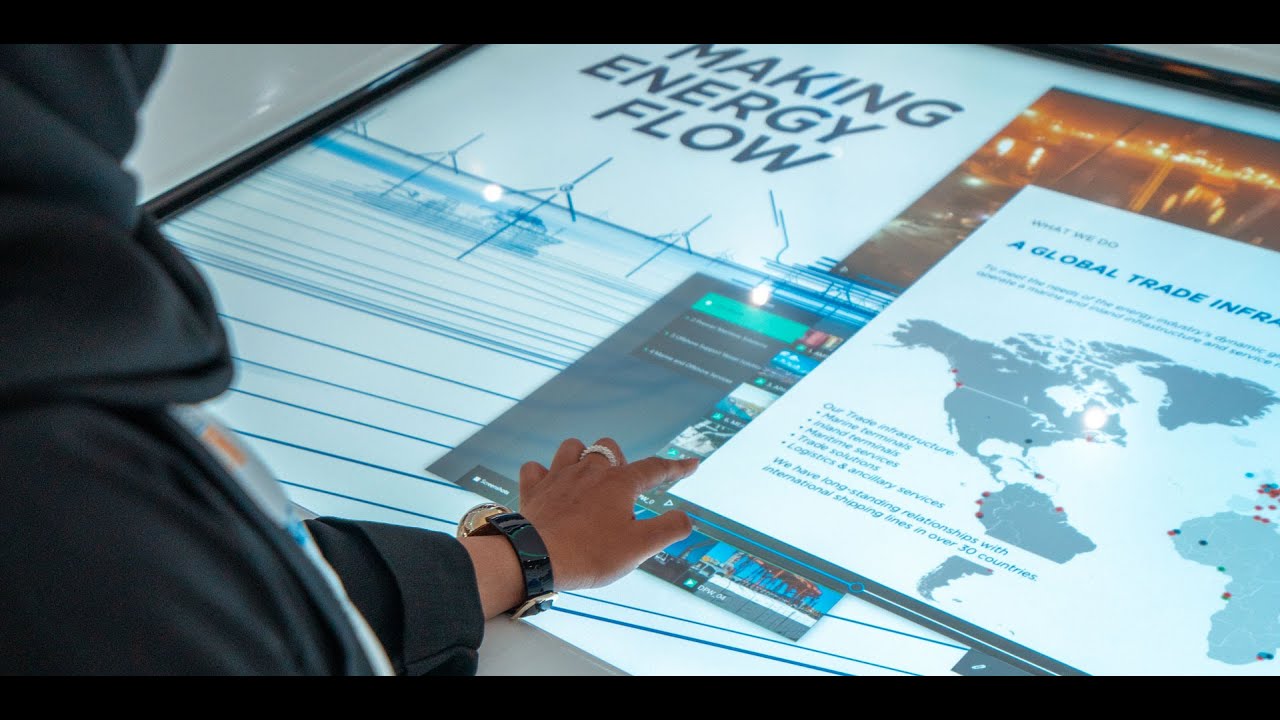 Premier Maritime Solutions
Offered under P&O Maritime across all 7 continents, our portfolio of service offerings includes ownership & management of specialist vessels, offshore renewables, river barging, chartering, ports services and class-A logistics solutions.
Offshore Support Vessels
The latest acquisition to our marine logistics portfolio, Topaz, is a leading OSV provider and an integral part of the energy supply chain. It has a versatile fleet of 117 vessels, primarily in the Caspian, Middle East and West Africa, with global subsea operations.
Maritime & Offshore Services
Drydocks World, based in Dubai, is a leading provider to the shipping, oil, gas and energy sectors. It offers services like ship repair, offshore and conversions, floating cranes, rigs, yacht repair, HVAC and architectural services as well as global offshore and onshore services.
Learn more about how we're creating a brighter future with our energy customers in our Energy Brochure.
Download