We help economies grow and nations prosper.
Our dedicated team of over 50,000 employees from 103 countries have cultivated long-standing relationships with governments, shipping lines, importers and exporters, communities, and many other important constituents of the global supply chain, to add value and provide quality services today and tomorrow.

In 2017, DP World handled 70 million TEU (twenty-foot equivalent units) across our portfolio. With our committed pipeline of developments and expansions, the current gross capacity of 88 million TEU is expected to rise to more than 100 million TEU by 2020, in line with market demand.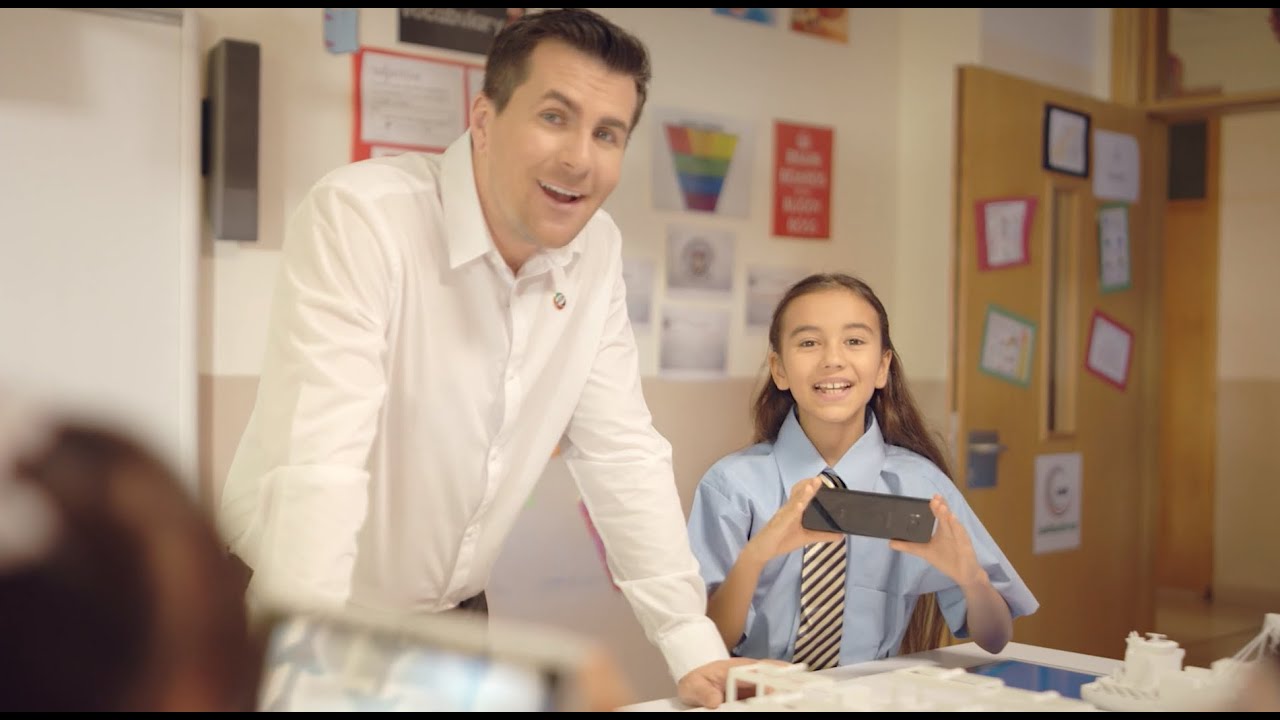 How We Do Business
We work to keep smart trade moving.

We've put customer focus and operational excellence at the top of our priorities as we work to keep global trade moving. We are always searching for new ways to do things better and are constantly thinking ahead and reimagining what future supply chains may look like.

We invest in new technologies and disruptive innovation, always seeking the edge that will help us lead the future in world trade. We don't do it alone. Our people and our culture are essential components in helping us achieve our ambitious goals. We consistently draw upon on the extensive expertise of our global workforce and actively encourage our colleagues to engage in a wide variety of training and development opportunities.

We pride ourselves on encouraging diversity, welcoming innovation and creating an environment where people feel empowered to go beyond expectations. When we invest in a location and its community, we do so because we're seeking partnerships that create long-term value and opportunities for everyone.

We also believe strongly that we must protect our people and our planet, and we do it by working to stringent safety and environmental standards that we believe are world-class. Through these approaches we are weaving sustainability into our business and engaging responsibly with all our stakeholders.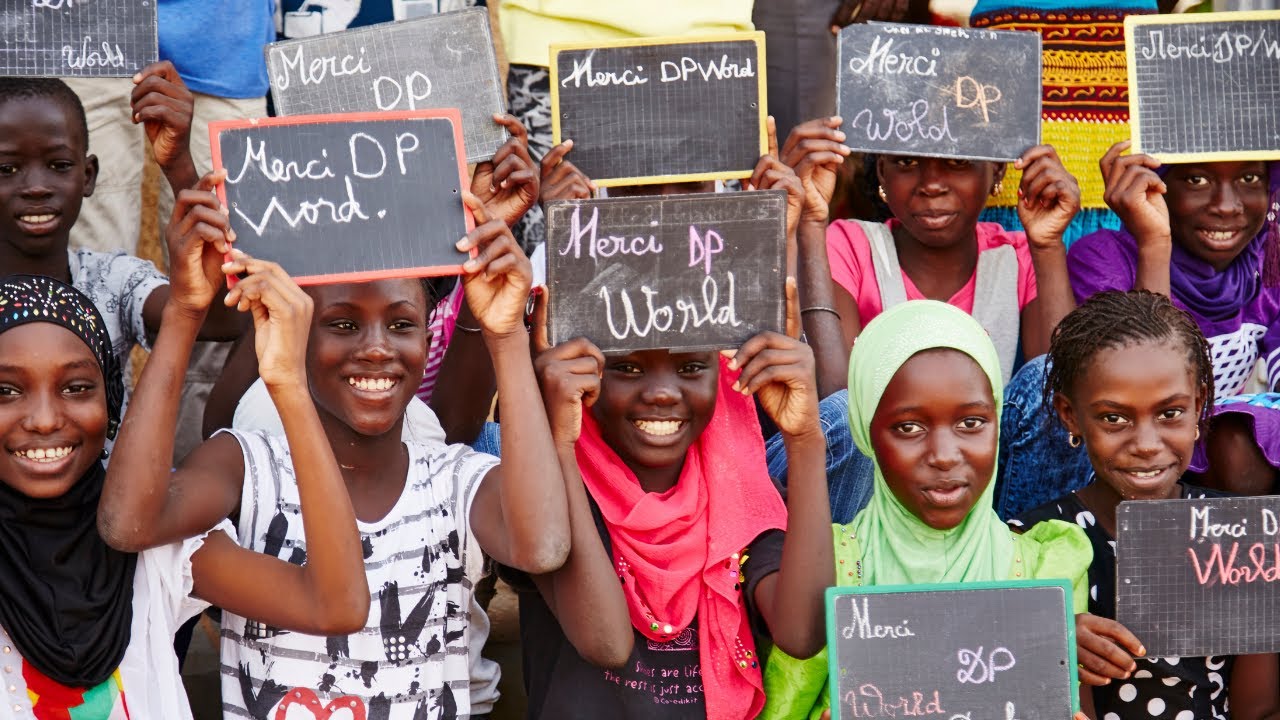 Learn more about how we're revolutionising supply chain management across a variety of industries.
Our Industries