LOGISTICS

Related content

DP World Cargospeed in partnership with Virgin Hyperloop will enable fast, sustainable delivery of cargo around the world.

Read more

TECHNOLOGY

Related content

Digital services that support shippers with tracking to ports around the world.

Learn more

Enabling cargo owners and consumers to move their goods by sea at the click of a mouse.

Learn more
DP World is a global partner to UNICEF to support the global distribution of COVAX medical supplies in low- and lower-middle-income countries, ensuring equitable, affordable, and sustainable access to COVID-19 vaccines for all.

This partnership aims to support UNICEF's lead role in procuring and supplying COVID-19 vaccines and auxiliary vaccination supplies on behalf of the COVAX Facility, by using DP World's warehouse facilities in Dubai.

Dubai is currently used by UNICEF as a strategic hub for pre-positioning auxiliary materials needed for COVID-19 vaccinations, such as syringes and safety boxes. DP World has committed to providing its global logistics infrastructure and services at no cost, including its logistics expertise, transport, port, and storage requirements to ensure supplies reach all corners of the world, particularly the developing countries most in need.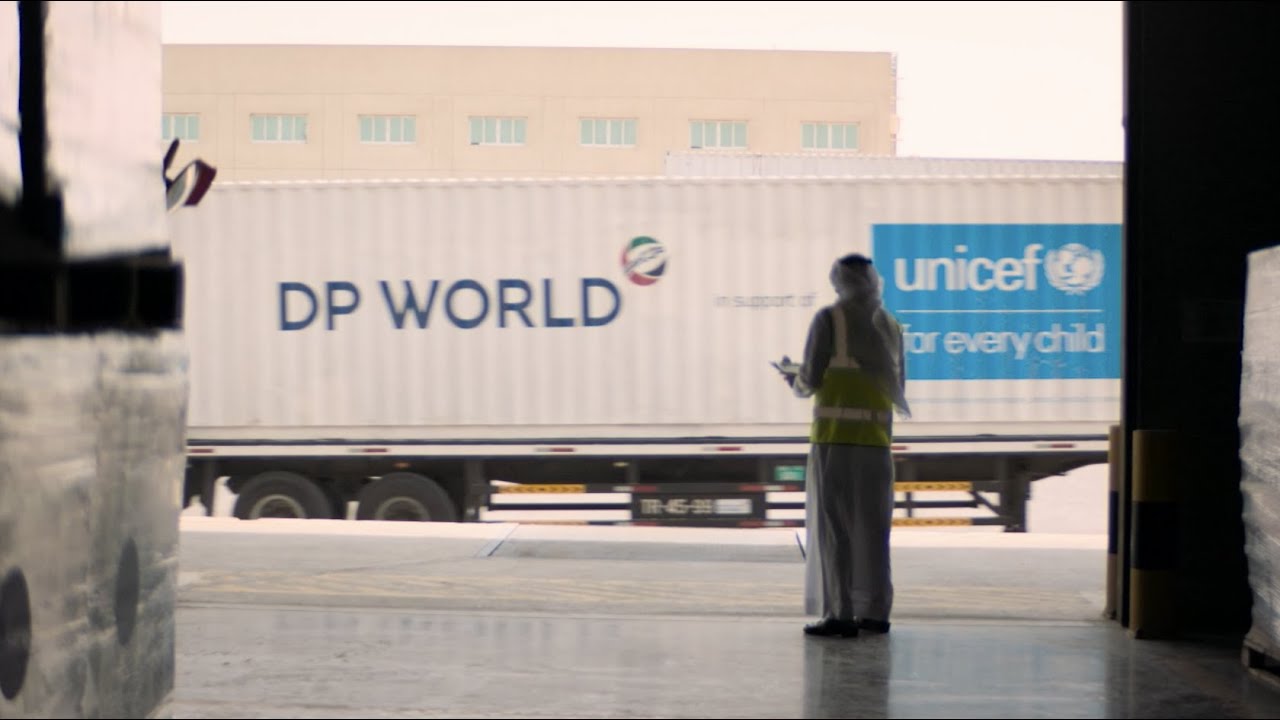 Supporting DP World's SDG goal alignment
Through our partnership with UNICEF, we are dedicated to addressing key Sustainable Development Goals (SDG), through global development and programmatic collaboration in education, health, women's empowerment, and others.

DP World is committed to tackling key SDG's as part of its partnership with UNICEF.
Read more
Transporting critical medical supplies from Dubai to Delhi at no cost
Our global partnership with UNICEF sees us providing worldwide access to logistical services in the fight against COVID-19. This was recently activated in India, where we worked closely with UNICEF to transport medical supplies free of charge between Dubai and Delhi, including two million face shields and 200,000 surgical masks.

Our end-to-end logistics support enabled UNICEF to quickly transport supplies from its warehouse in Dubai to New Delhi to help India battle a deadly wave of COVID-19.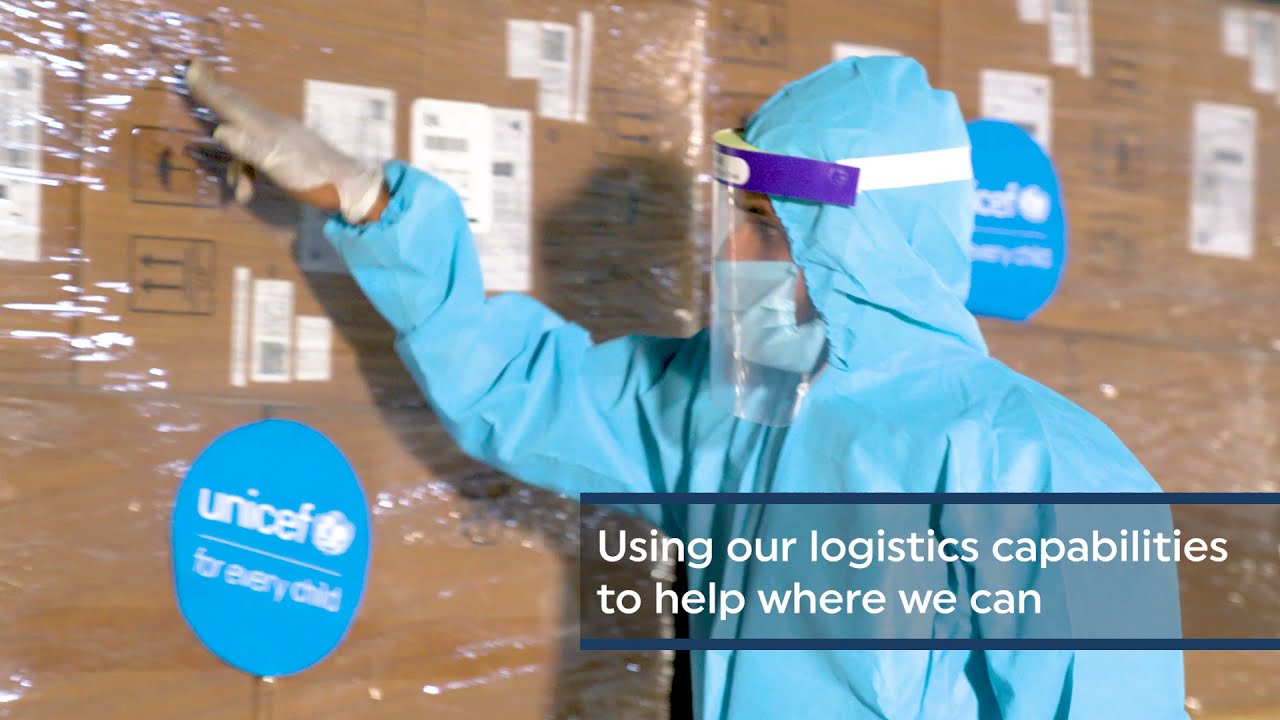 DP World is investing in the world around us to build a better future. Discover more about our other partnerships.
Partnerships