Gender equality for us is part of our integrated strategy, not just an independent topic. We partner with leading organisations and local communities to support women in their right to education, employment and health.
Read about some of our global women empowerment initiatives of 2019 below:
Gender Equality Lens
To ensure our community programs are supportive of girls and women as well as boys and men, we use our Gender Equality Lens. Sustainability Champions across regions are trained to apply a gender lens to all projects being supported to ensure we have an equal split of males and females benefiting from our programmes.
Women's Council
The DP World Women's Council was set up in 2019 to drive the women's agenda. The Council consists of leaders from across the Group who oversee the Gender Equality statement, getting women on to the DP World board, recruitment policies as well as talent and development of women employees.
Roles Unimagined
Our video series 'Roles Unimagined' highlights the women at DP World who work across the globe, revolutionising the industry. Their stories skills and innovative contributions help us shape the future of trade.Have a look at a day in the life of Gemma Ennis, our Operations Business Partner from our port in Southampton, UK.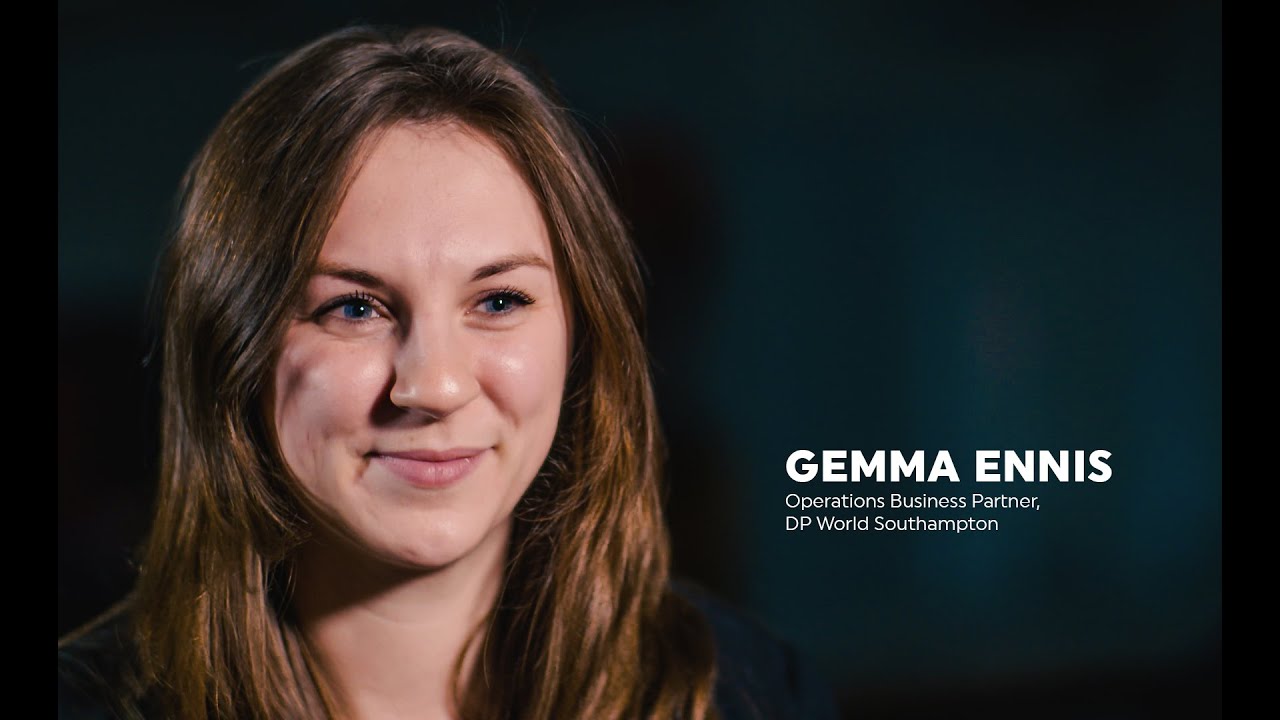 The Future
In 2019, we refreshed our community investment strategy to align with our sustainability strategy. Our new approach and our updated measurement systems allow us to set goals through which we can measure beneficiaries by gender, integrating gender equality into the overall strategy.
We have identified the following 2030 goals to ensure females are a key beneficiary of our community strategy:
1 million girls and women will be supported by our community investment programmes
100,000 hours of employee volunteering dedicated to women empowerment activities
This story is just one of the ways we connected people, markets and nations. Find out more in the annual Smarter Trade report
View here