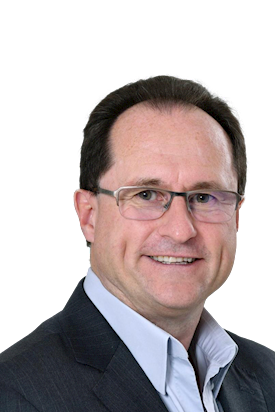 Beat Simon
Group Chief Commercial Officer, Logistics
Beat Simon is a seasoned logistics executive with a wealth of experience in the industry. Serving as Group Chief Commercial Officer, Logistics, Beat is responsible for leading the organization's global commercial functions, focusing on driving end-to-end supply chain solutions and developing innovative capabilities that shape customer's supply chain strategies.
Prior to his role at DP World, Beat held several senior management positions including President of APL Logistics, CEO of Agility Europe, and CEO of Panalpina's Latin America. Beat has also served on the Regional Economic Advisory Board of the Swiss National Bank. These roles have provided Beat with a strong strategic acumen and valuable multicultural experiences across diverse markets, including Europe, North and South America, Asia, and the Middle East.
A native of Switzerland, Beat is currently based in Dubai. He speaks English, German, Spanish, French, and Portuguese. Beat is an alumnus of Harvard Business School and Basel School of Commerce.