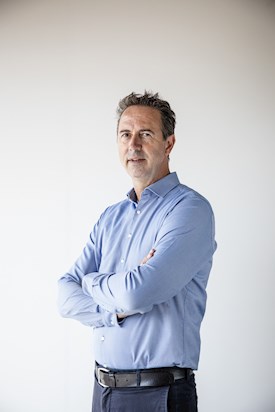 Michel Marstboom
Chief Commercial Officer
Michel Marstboom has been Chief Commercial Officer (CCO) of DP World in Antwerp since May 2023. With more than 20 years of experience in the logistics and maritime sector, he has in-depth knowledge of the container business and extensive expertise in sales, marketing and customer service.
Before he started working at DP World, Michel worked for 23 years for container shipping company Maersk, where he developed a great career. Since 2019 he was Managing Director of Maersk Line Belgium. With his broad general management and leadership experience, Michel will contribute to the further shaping and realization of DP World's commercial strategy.
Michel obtained a Bachelor's degree in Marketing at the VHIEV in Antwerp.
We use cookies on this site to enhance your user experience. By continuing to visit this site you agree to our use of cookies. Learn More