LOGISTICS

Related content

Our first white paper looks at how port-centric logistics solutions are creating opportunities that streamline supply chains, reduce transportation costs, and more.

Read more

DP World Cargospeed in partnership with Virgin Hyperloop will enable fast, sustainable delivery of cargo around the world.

Read more

INSIGHTS

Related content

A global research programme presenting data on private-sector sentiment towards international trade.

Read more

We're changing what's possible for everyone

Read more
Empowering African traders on the global stage
While Africa is famed for exporting its rich minerals across the world, population growth and rising per capita incomes also make Africa a potential for imports.
Read more
How Maputo is becoming a gateway for the region
Crafting efficient trade corridors in Africa is at the heart of our strategy, this is why we're committed to developing the Maputo corridor into a gateway for the region.
Read more
NEWS HIGHLIGHTS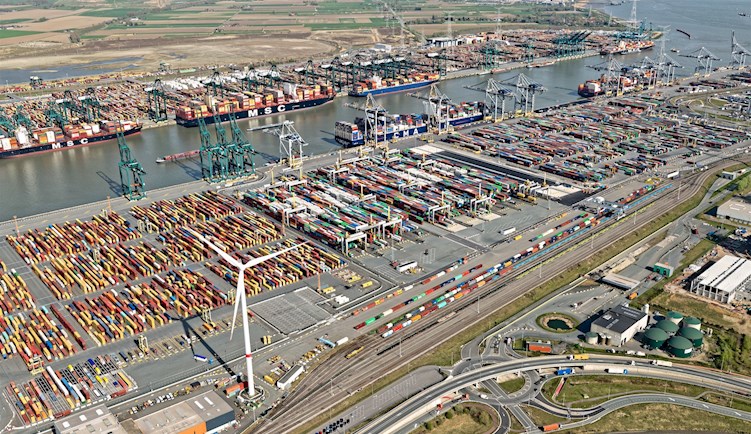 DP World in Antwerp blazing a sustainable path towards NET ZERO
Currently contributing 3% to all emissions, the shipping sector has been singled out as an important partner in helping to reach g...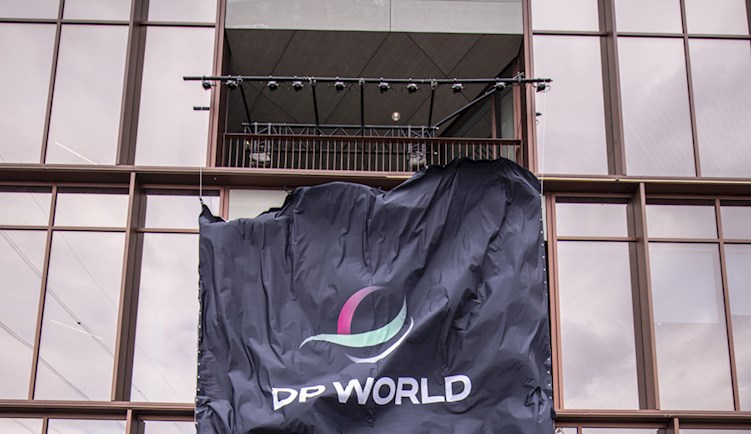 Official opening of the new, energy-efficient headquarters of DP World Antwerp
The brand new DP World head office at the Deurganck dock was officially inaugurated. A fine example of architecture that offers mo...